The importance of a well-run PSM program cannot be understated — The Process Safety Management Standard aims to promote and maintain improved process safety performance throughout the lifecycle of covered processes and equipment. A PSM program that is built around good management principles and controls can keep your company out of trouble. By avoiding common pitfalls in how to run the program, it should allow you to maintain an adequate Internal Emergency Action Procedure to keep your employees and facilities protected from harm.
Process safety is critical to industry, and best practices for Process Safety Managementdemands ongoing vulnerability assessments of existing facilities and continuous improvement. The purpose of industry awareness is to determine whether a facility has a process safety management (PSM) program in place to prevent catastrophic releases of toxic gases or liquids that can result in death, serious injury, or expensive cleanups. For Process Safety Management (PSM) to be effective and reliable, it must be integrated into the organization's risk management and performance assessment programs through a well-developed and efficient process.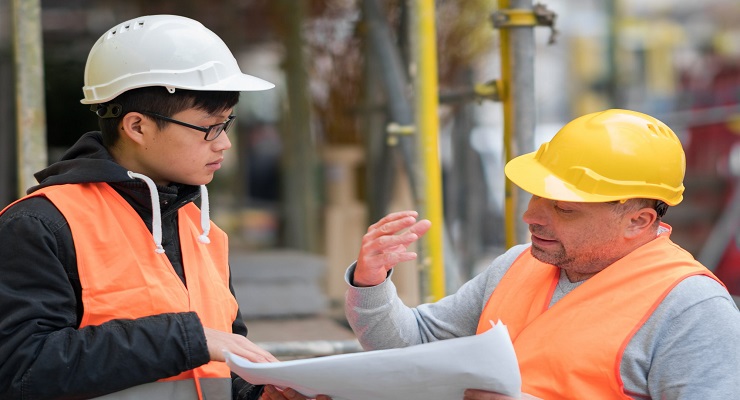 Safety programs are challenging to implement and even more difficult to maintain as they evolve over time. Poor management/supervision of a safety program can present great risks, but implementing a good safety program is not always as straightforward as it appears. A multi-disciplinary approach, including input from all levels of the organization, is needed to achieve the best possible results.
PSM implementation is an important part of the overall risk management program. Safety is everyone's responsibility and requires the commitment of your organization's entire workforce. A sound process safety management program helps ensure a safe and healthy work environment, which not only reduces your workers' compensation costs but also creates a reputation that attracts and retains the best-qualified employees. A one-size-fits-all approach to implementing process safety management is ineffective. Each company must assess its individual situation to determine how it should be done.
How we can help
PSM Online/onsite training
PSM Audits
PSM Implementation
Documentation
Send us your inquiry to info@thesafetymaster.com or speak to our expert at +917665231743 for getting the above services today to achieve safety goals