CERTIFIED
PROCESS SAFETY MANAGEMENT AUDITOR
In highly hazardous chemical production units wherein working with chemicals and other hazardous energies is commonplace; catastrophic hazards are pronounced and the risk of injury and health complications to the business and workers engaged in the production sector are substantially increased.
---
A Process Safety Management (PSM) ensures a structured Safety Management System, engagement and communication mainframe model for setting and developing a culture of risk based process safety management and to have best in class management process that will help in creating advanced catastrophic risk awareness and develop risk based people safety and PSM system.
PSM assessment is one of the most important parts of the PSM system and it includes:
Identifying the deficiencies
Planning, following up and documenting the gaps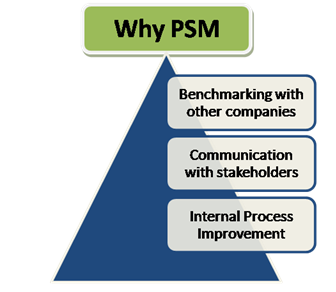 APPLICABILITY
---
The purpose of PSM is to determine how the system is working, what actions are appropriate and to establish priorities, timetables, resource allocations and requirements and responsibilities.