A Hazard and Operability study is a systematic and structured examination of an existing or planned process or operation for spot and evaluates problems that can represent risks to people or equipment and prevent efficient operation.
The quality and effectiveness of the HAZOP Study Consultants depend on the leader's experience with the HAZOP technique, also with the tactic being analyzed, process-control systems, and unit operations generally. The TheSafetyMaster's large team of highly qualified HAZOP leaders and process-safety experts has facilitated numerous Hazard Identification and Risk Assessment Training Programme in all sectors of the process and processing industries.
Originally developed to analyze chemical process systems, HAZOP is very commonly used today throughout the process industries. It has also been extended to other types of systems and complex operations, including mechanical and electronic systems, procedures and software systems, and even organizational changes and to legal contract design and review.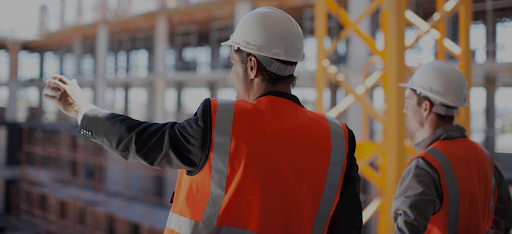 Because of the very comprehensive and brain-storming approach, the HAZOP Consultants requires an extensive and dedicated team throughout the period of the study and the team should have representatives from multiple disciplines and chairs by an experienced facilitator with thorough Process Safety Management. An ideal HAZOP team should include a third-party Process Safety Specialist since more hazards and operability issues are likely to be recognized while using an outsider's perspective with no vested interest in the company's operations or performances.
How TheSafetyMaster can Help:
TheSafetyMaster is one of the best HAZOP study consultants and Consulting companies in the world.
TheSafetyMaster provides an expert consultancy in Hazop study to enhance the method of safety management.
Our Hazop analysis experts are well experienced in Hazop risk assessment and process hazard analysis.
The risk assessment and hazard identification and its mitigation techniques are going to be independently addressed counting on the domain and therefore the process of the system by TheSafetyMaster.
Our Hazop study report comes with a specific approach and compliance with international standards of health and safety by implementing a fault-free analysis.