Process safety management ( PMS ) can be a very confusing topic. Companies are implementing their own programs to create an effective process safety management system, but with different suggested solutions. There are solutions such as inventory up time and Process Safety Management Course. It does not describe how to consistently measure or manage those measurements. There is no means of repeating the results in other circumstances or locations. The goal of this article is to define the terms and provide a solution that will help you get started in creating your own process safety management program with consistent measurement and results that can be replicated in other areas of the company.
What Is Process Safety Management
Process safety management (PSM) is a way of managing risk and protecting people from hazards in the workplace. PSM is a systematic process intended to make sure that safe operating conditions are established and maintained at all times during the design, construction, and operation of processes. With a whole range of hazards associated with process industries in the 21st century and a strong focus on building an environment where business goals can be achieved through effective management of these hazards, it's important to have the right combination of people, education, policies, and procedures, technique, and documentation in place.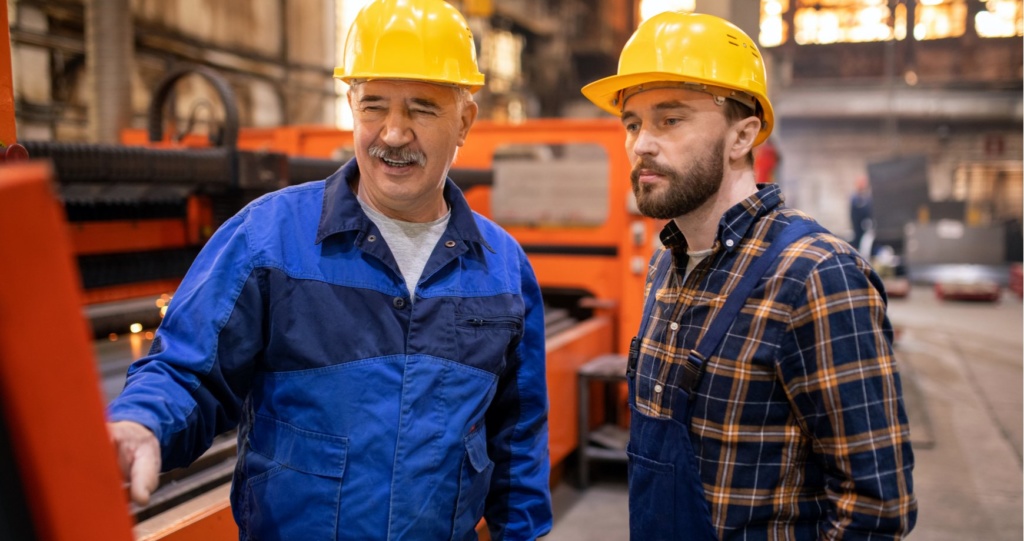 Safety is a crucial part of any industry. When dealing with huge manufacturing equipment (such as boilers, gas turbines, and chemical reactors) safety is even more important. Process safety management (PSM) is a system that helps ensure that equipment and the processes you use to run it, keep your workers and all other people working nearby safe, in addition to protecting the general public.
Process safety management (PSM) and process safety engineering are terms that refer to the identification, control, and elimination of significant hazards associated with chemicals, steam, electricity, flammable materials, fire and explosion, and other processes in an effort to prevent loss of life or property damage due to an industrial accident. Professionals in a PSM program work to reduce risks by applying techniques that minimize human exposure to hazardous materials while also working to identify contingency plans and make strategies related to preparation for process failure.
Process safety management training – if your company makes anything, whether it be widgets or beer, or even if you clean houses, there is a strong chance that your employees are at risk on a daily basis from equipment malfunctions in the workplace. Even the simplest of machines can become deadly when safety procedures are not followed. That's why process safety management training is so important.
Process Safety Management Certificate Course is designed to teach people how to develop and implement a comprehensive Chemical Process Safety Management Program through an effective risk management approach. The core of the training course involves the processes of developing Process Safety Management Implementation Plans, Process Hazard Analysis (PHA), and Risk Management.
HOW WE CAN HELP
Onsite and Online Training
Audits and Documentation