Arc Flash Assessment
Are you aware of the potential risks associated with an arc flash incident in your workplace? Do you want to ensure the safety of your employees while also protecting your business assets and reputation? Look no further than our Arc Flash Assessment Service.
Our team of experts specializes in providing comprehensive arc flash assessments that cover all possible scenarios, mitigating risks before they become catastrophic. By choosing our service, you will receive a detailed report on the potential hazards and a comprehensive plan to reduce them.
The benefits of our service are twofold; firstly, you will be able to protect your employees and comply with industry standards, which ensures the smooth running of your business. Secondly, you will hold the knowledge and resources to make informed decisions regarding your electrical systems, optimizing their efficiency, and avoiding costly downtime.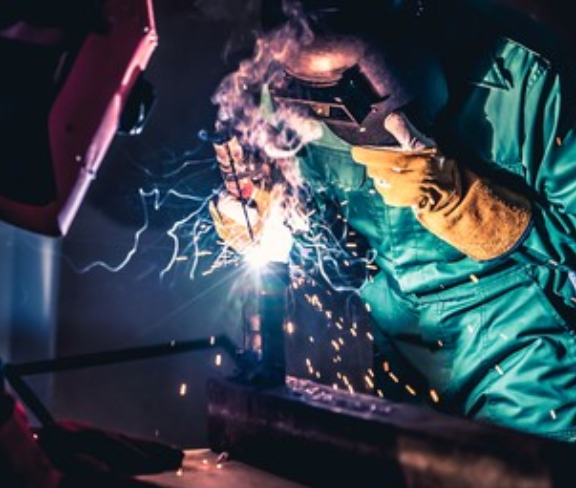 Our Arc Flash Assessment Service has helped countless businesses improve their safety and productivity. We understand your need to minimize downtime and operational costs, so our team works efficiently, minimizing the impact on your operations.
Our reputation is built on delivering world-class service. We guarantee you that our services are competitively priced, without compromising on quality. Don't risk a life-threatening arc flash incident or interrupt your business operations.
Contact us at info@thesafetymaster.com for a comprehensive and reliable Arc Flash Assessment today.
CONTACT NOW