Industrial Hygiene Audit
---
Industrial hygiene is "the science and art devoted to the anticipation, recognition, evaluation and control of factors and stresses (arising in or from the workplaces), which may cause sickness, impaired health wellbeing or significant discomfort, and inefficiency among workers or among the citizens of a community."
To undertake qualitative workplace exposure assessment for workplace through identification of occupational health hazards, by defining SEGs and developing prioritized monitoring plan for the quantitative exposure risk assessment, if required.
To understand effectiveness of existing control measures for protection of employees and providing recommendations for additional requirement of control measures.
Conduct 8 hours of training for Industrial Hygiene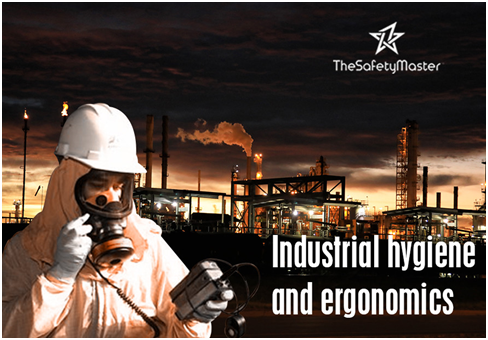 A workplace exposure assessment is a systematic approach towards identification of health hazards, identification of similar exposure groups and hazards exposed to them, qualitative evaluation of risks associated with such hazards. Assessment would identify potential workplace health hazards such as Chemical, Physical, Biological, Ergonomics and its potential exposure to employees at work.
Following methodology will be adopted for workplace exposure assessment:
Undertake review of operations, number of personnel involved, various activities and its duration.
Review list of chemicals, MSDS and its health effects
Identification and categorization of employees in similar exposure group-SEG (based on four M's such as men, materials, methods and machines) according to their exposure to various health hazards
Undertake qualitative risk assessment for each of identified health hazards for each of identified SEG
Review existing control measures and evaluate its effectiveness.
Contact us
TheSafetyMaster™ at info@thesafetymaster.com to get Industrial Hygiene Audit done