Industrial Hygiene Audit
---
An industrial hygiene audit is a comprehensive assessment of a workplace environment to determine potential safety and health hazards. These audits aim to ensure compliance with local and national regulations as well as industry best practices. They are typically conducted by experienced safety professionals who evaluate a range of factors, including chemical exposures, ventilation, personal protective equipment (PPE), and ergonomic considerations.
An industrial hygiene audit can help identify areas where changes are necessary to maintain a safe and healthy work environment. A thorough industrial hygiene audit involves a range of steps, including reviewing existing safety protocols, conducting workplace inspections, and collecting samples for laboratory analysis.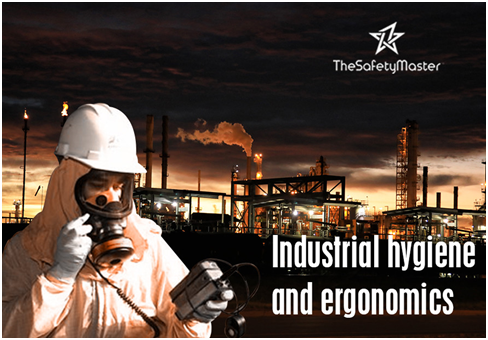 The results of these audits can be used to develop proactive risk management strategies, such as developing new protocols to reduce exposure to hazardous substances or updating policies related to PPE usage. This process helps employers create a safer working environment for their employees while also reducing the potential for accidents and illnesses on the job.
Overall, investing in an industrial hygiene audit can help employers prioritize safety and ensure compliance with applicable regulations. By identifying hazards early and taking proactive steps to mitigate risks, companies can create a workplace that prioritizes the health and well-being of their employees.
The types of hazards defined by industrial hygiene?
Environmental – Some examples of this type of hazard are aerosols, fibers, fumes, mists, gases, and vapors.
Chemical – This type covers harmful chemical compounds in the form of solids, liquids, gases, mists, and dusts, among others, that may cause toxic effects on employees' health.
Biological – This type of hazard is responsible for acute and chronic infections, caused by viruses, bacteria, and fungi entering the body.
Physical – Excessive levels of heat exposure, noise, radiation, and vibration are also considered as hazards in the workplace.
Ergonomic – Certain conditions in the workplace caused by technological changes and poorly-designed job tasks result in ergonomic hazards such as eye strain, repetitive motion, and heavy lifting problems.
Contact us at info@thesafetymaster.com to carry out Industrial Hygiene Assessment or Testing
CONTACT NOW