Feasibility Studies
We understand that before proceeding with any major project or venture, conducting a thorough process feasibility study is crucial to determine the feasibility of the project and its potential success. That's why at TheSafetyMaster, we offer comprehensive process feasibility studies to help businesses make informed decisions about their next big investment.
Our team of experienced professionals has years of expertise in conducting detailed feasibility studies for a wide range of industries and sectors. We employ a systematic approach that involves analyzing the various processes involved in the project, identifying potential risks and challenges, as well as assessing the overall feasibility of the venture.
Our process feasibility studies cover various important aspects of a project, including the technical, financial, legal, and operational considerations that need to be taken into account. We also take into account your specific needs and goals to ensure that the feasibility study is tailored to your business and project requirements.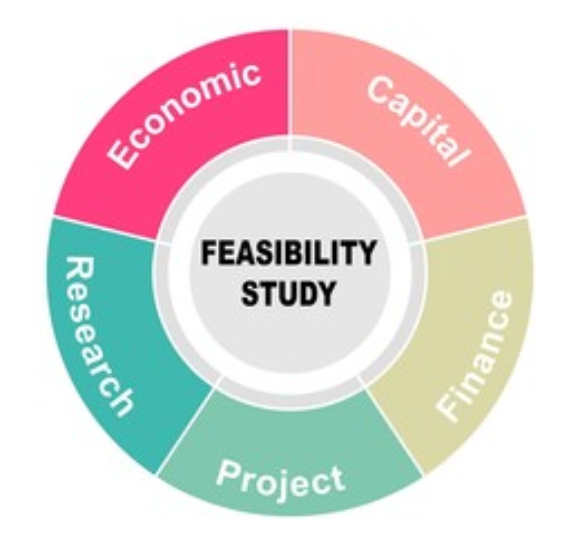 Whether you are looking to launch a new product line, expand into a new market, or simply want to optimize your existing process, our process feasibility studies can help you make the right decision. We provide you with a detailed report that contains actionable recommendations and insights, so that you can make informed decisions about your next big venture.
At TheSafetyMaster we understand the importance of making informed decisions in today's competitive business landscape. That's why our process feasibility studies are designed to provide you with the insights and information you need to move forward with confidence. Don't let indecision hold you back from achieving your business goals!
Contact us at info@thesafetymaster.com to learn more about our process Feasibility Studies.
CONTACT NOW