Fire Protection Engineering
Fire Protection Engineering is a specialized field of engineering that focuses on designing and implementing systems and technology aimed at preventing and minimizing the impact of fires. It involves a combination of technical skills and knowledge of building codes, standards, and fire safety regulations.
The goal of Fire Protection Engineering is to ensure that buildings and other structures are safe from fires. They work with architects, construction engineers, and building owners to design fire safety plans, design fire suppression systems, and conduct fire safety audits.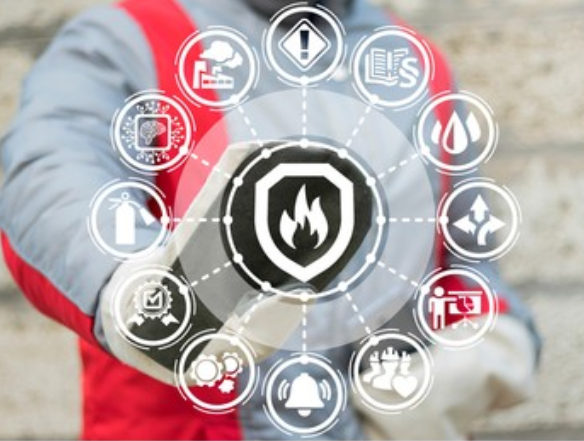 Fire Protection Engineering also include Layout, Drawing, Calculations, BOQ, BOM. emergency evacuation plans, conduct fire risk assessments, and analyze potential fire hazards. They use advanced computer modeling, simulations, and other tools to evaluate and optimize fire protection systems, ensuring that they are effective and efficient.
In addition to designing fire safety systems, Fire Protection Engineering also work to ensure that buildings and structures are in compliance with fire safety regulations. They stay up-to-date on changes in regulations and building codes, and work with building owners and government agencies to ensure that structures are in full compliance.
Contact us at info@thesafetymaster.com to get lumsum quotation on Fire Protection Engineering and Design Services.
CONTACT NOW