Residential Building Safety Audit
Residential Building Safety Audit: Ensuring Safety in Every Home The Residential Building Safety Audit is a comprehensive assessment designed to evaluate and identify any potential safety risks in residential dwellings.
The inspection will cover key areas of the property such as fire safety, electrical safety, structural safety, and more, allowing homeowners to safeguard their homes and protect their loved ones. Our team of experienced professionals will conduct a thorough inspection of the entire property, examining each element carefully to identify any safety hazards that may pose a risk.
This includes checking for electrical faults, gas and carbon monoxide leaks, fire protection measures, and other potential safety concerns. Once the inspection is complete, we will provide a detailed report that outlines the areas that require attention.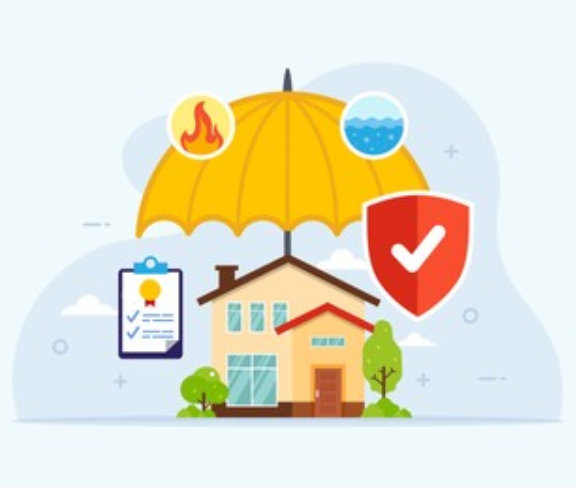 Our goal is to ensure that every homeowner is informed and aware of any potential risks and hazards in their property, and most importantly, that they have the means to address these concerns effectively. We understand that a safe and secure home is essential to every homeowner, and our Residential Building Safety Audit aims to provide peace of mind by ensuring that safety risks are minimized.
By identifying potential hazards and providing actionable recommendations, we help to ensure that every residential dwelling is as safe as possible. At the end of the day, the safety and well-being of our clients are at the forefront of everything we do. Our team of experts is committed to providing top-notch services that help to protect homes, families, and communities.
Contact us at info@thesafetymaster.com to schedule your Residential Building Safety Audit and start taking the necessary steps to keep your home safe and secure.
CONTACT NOW