Safety Workforce
---
Safety Workforce is the life of any organization, and with the right safety people, you can transform businesses. Leveraging a team of highly engaged and motivated professionals, we pave the way for your success in safety staffing
As a recognized company we are now Safety workforce management services provider, we offer end-to-end HRO services that are aimed at solving complex HR challenges.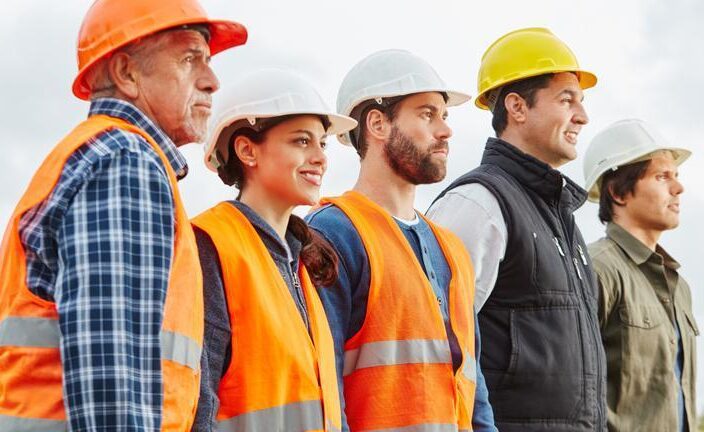 From customized staffing services, expert senior talent acquisition, training and skill development, to managed workforce solutions, TSM The Safety Master Private Limited through it's The Safety Guru division provides all the tools necessary to drive your business growth towards Safety Workforce.
The Solutions Provided are
Temporary Safety Workforce-Minimum 3 months on TSM Rolls
Permanent Safety Workforce on Client Role
Hire Train & Deploy
Complete Safety Organization Development for client
Senior Management Recruitment for Safety/EHS

Send us your enquiry to info@thesafetymaster.com for your enquiry about mentioning Safety Workforce Today with complete detailed need.