Management of Change
---
When there are substantial changes to your company practices, process, operations, personnel or even documentation; it becomes important to initiate and successfully complete a Management of Change program that ensures safety for your workers and the environment. Such a change management program is best handled by the experts at TheSafetyMaster™.The objective of a Management of Change program is to ensure that recent changes to the work setting or process do not get in the way of adequate safety measures against risks and hazards.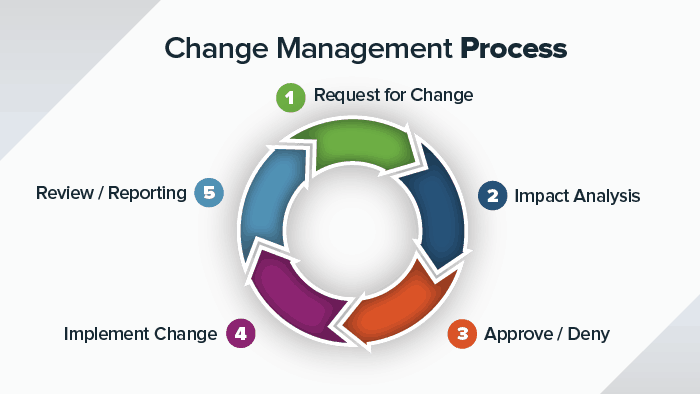 The experts at TheSafetyMaster™ conduct this program by means of extensive audits of changes to your process, operations or location and subsequent training for your employees to help with seamless adaptation to change.
Contact us to get 1 day practical Management of Change (MOC) process training and certification at your location for best risk management.