MSIHC Rules 1989
---
A set of strict rules and regulations apply to the manufacture, storage an import of hazardous chemicals as per the MSIHC Rules 1989 under the Environment Act 1986. Prior to process startup; TheSafetyMaster™ is committed to helping various industries understand and implement these rules in an industrial setting.
An understanding and thorough implementation of MSIHC Rules 1989 is indispensable when you wish to avoid liabilities brought on by non-compliance with MSIHC Rules 1989. We help enforce these rules by formulating a hazardous chemical handling, manufacture and transportation process that is customized to various industry needs.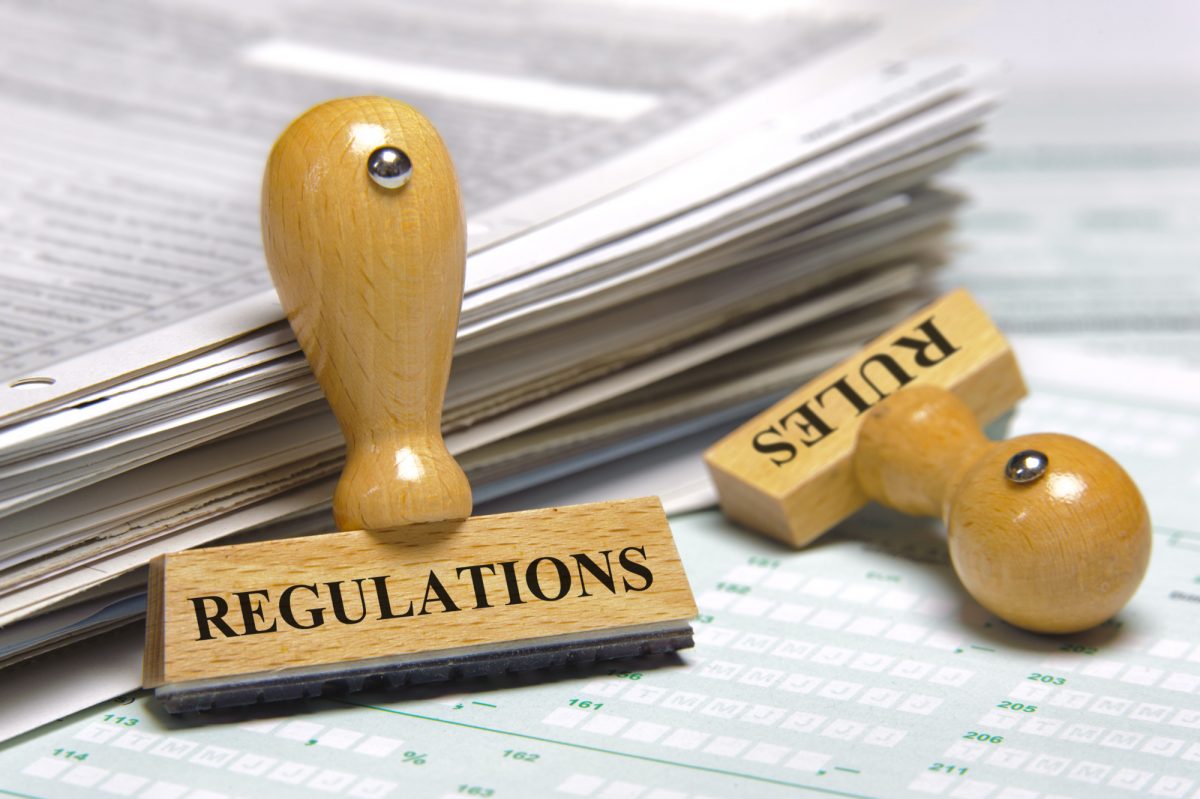 Contact us to make your team learn how to effectively enforce and implement MSIHC Rules 1989; which is the prerogative of any ethical industry working with hazardous chemicals.