Gap Assessment
As the owner or operator of a facility that manages hazardous chemicals, you understand the importance of process safety management (PSM) in preventing accidents and protecting your employees, the environment, and your business. When it comes to your PSM program, it's critical to identify and address any gaps in compliance and best practices to maintain its effectiveness.
This is where TheSafetyMaster comes in. We're experts in PSM gap assessment, providing a comprehensive evaluation of your program's strengths, weaknesses, and any areas of non-compliance to help you develop a plan for improvement.
Our approach is tailored to your unique needs, with a team of experienced consultants who bring industry-specific knowledge and best practices to every engagement. We work collaboratively with your team, so you gain valuable insights and develop recommendations that fit your culture and business goals.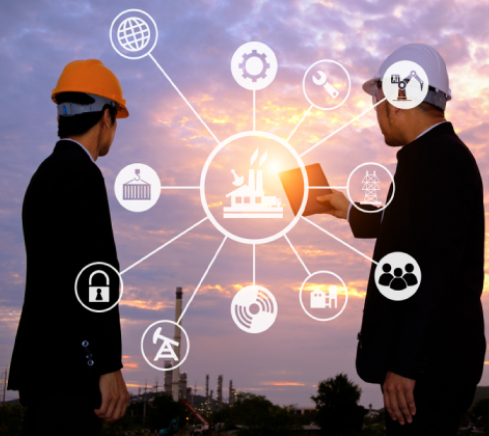 Our PSM gap assessment services include:
- A site visit to assess your current program, including documentation review, interviews with key personnel, and observation of your operations.
- A detailed report that identifies strengths, weakness, and areas of non-compliance, including actionable recommendations for improvement.
- A debrief with your team to review the findings and recommendations, prioritize action items, and develop a plan for implementation.
With our PSM gap assessment services, you can:
- Strengthen your PSM program to prevent accidents and protect your employees, the environment, and your business.
- Ensure compliance with government regulations and industry standards.
- Improve operational efficiency and reduce costs associated with lost productivity, equipment damage, and potential fines.
- Demonstrate your commitment to safety to your employees, customers, and regulators.
At TheSafetyMaster, safety is our passion. We're committed to helping our clients improve their PSM programs, and our gap assessment services are a cost-effective way to identify and address any areas of concern. Let us help you build a safer, more compliant, and more efficient workplace.
Contact us We look forward to hearing from you soon to discuss how we can support your safety needs.