Construction Site Safety Audit
---
In keeping with our service goals, TheSafetyMaster™ is dedicated to safety and the elimination of various hazards at construction sites across the country. TheSafetyMaster™ is invested in the wellbeing of the 35 million people employed in the construction industry.
Our Construction Safety Audit service is intended to effectively review any construction project and provide consultation on meeting safety standards as per 'The Code of Practice' on Occupational Safety & Health 'Indian Standard – 14489:1998, OSHAS: 18000, EMS: 14000 & NBC 2005, Rules of respective States and other National & International standards applicable to varying Industry verticals.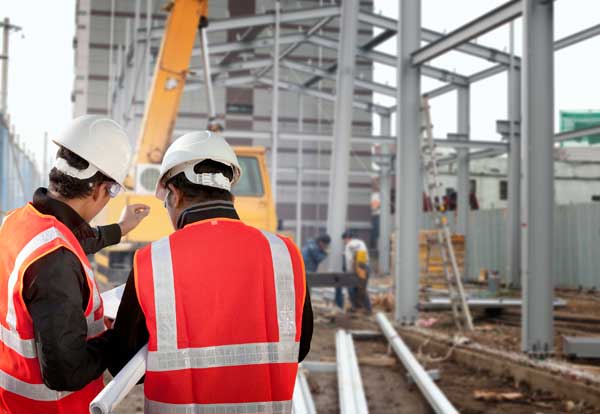 The construction industry and TheSafetyMaster™ share similar goals for the safety of the unorganized labor force. As such; our Construction Safety Audits are customized on a project by project basis to:
Identify Onsite Hazards
Eliminate Onsite Hazards
Monitor Onsite Hazards
Having audited any project; we subsequently aim to maximize safety standards by means of training programmes, workshops, information dissemination and awareness campaigns.
Contact us
to know more about how TheSafetyMaster™ can lend its expertise to your project to ensure safety and minimize risk at any construction site.