HAZOP Software
As a leading provider of industrial safety consulting solutions, we want to introduce our latest software innovation – TSM-HAZOP Software.
TSM-HAZOP (Hazard and Operability) analysis is a crucial safety practice in high-risk industries such as oil and gas, chemical, and pharmaceuticals. It helps to identify potential hazards in the early stages of a project, which saves time, money, and most importantly, lives.
Our TSM-HAZOP Software is designed to streamline your safety analysis process. The software is user-friendly, easy to navigate, and comes equipped with advanced features such as system mapping, risk rating, and real-time reporting. This powerful software can enhance your safety analysis process, ensuring that your operations are optimized for safety.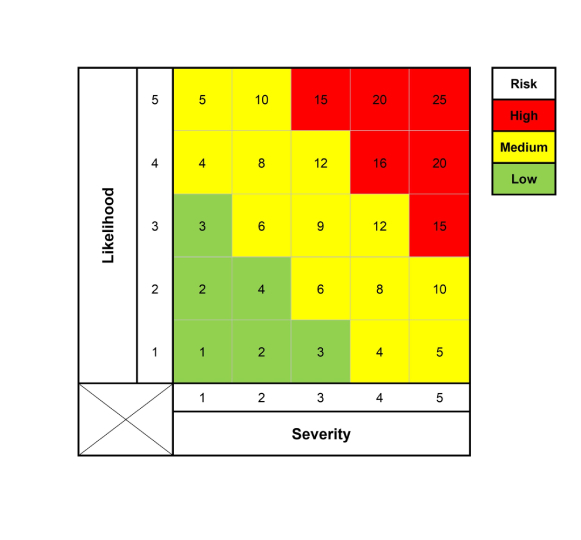 Our team of experts has developed the software to integrate seamlessly with your existing data systems, making it easy to gain insight into your safety analysis reports. The software is also highly customizable, ensuring that you can tweak it to suit your specific safety analysis requirements.
With TSM-HAZOP Software, you can rest assured that your safety analysis process is optimized for success. The software will help you reduce the risk of workplace incidents, save time, and improve overall productivity.
We understand the importance of safety in the workplace, and that's why we have spared no expense in developing TSM-HAZOP Software. Our software is designed to meet the most stringent safety standards, providing you with peace of mind.
Don't wait any longer; invest in your company's safety today. Contact us and speak to one of our representatives to learn more about TSM-HAZOP Software. Our team is ready to answer any questions you may have and assist you in implementing our solution.
Contact us at info@thesafetymaster.com to book your Demo today and send enquiry on HAZOP Software.
CONTACT NOW