BBS Software
As you value the safety of your employees but struggle to ensure it consistently? You need to report UA/UC.
Do you want to reduce incidents in your workplace but find it difficult to pinpoint the root cause? Look no further than our Behavior Based Safety Software.
Our software is designed to promote a safety-first culture in your workplace. It focuses on identifying at-risk behaviors, report them with evidence, pinpointing the root cause of safety incidents, and implementing preventive and corrective actions to prevent them from happening again. By analyzing employee behavior, our software can identify potential hazards before they become accidents, preventing serious injuries and even loss of life.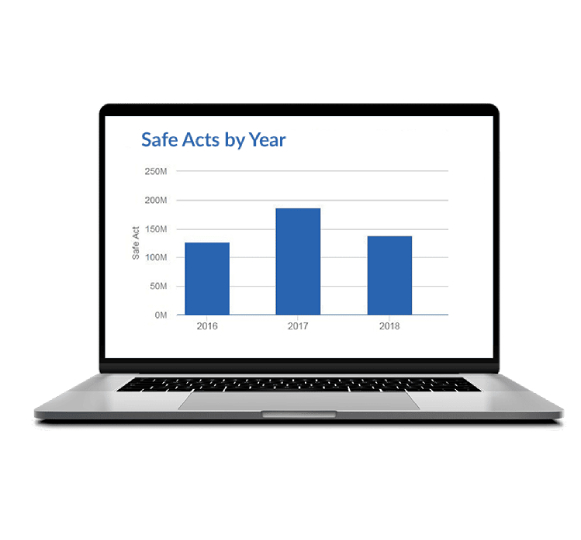 Our software's user-friendly interface allows your team to easily track and manage safety-related incidents. We provide a comprehensive suite of reporting tools that help you identify trends in safety behavior and take corrective actions. Our software is highly customizable, allowing you to tailor it to your specific industry and company needs.
In addition to improving safety outcomes, our BBS software can help you save money by reducing the cost of incidents, insurance premiums, and workers' compensation claims. It also demonstrates your commitment to safety to both employees and customers, enhancing your brand reputation.
Investing in our Behavior Based Safety Software is not just an investment in equipment but also in the safety and well-being of your workforce. Take action today to ensure your employees return home safely every day.
Contact us at info@thesafetymaster.com for Demo today
CONTACT NOW