Procedure
---
A workplace emergency can happen at any time and this is a recipe for disaster in the absence of an emergency response procedure planned ahead in time. Emergency Response Procedures for varying industry verticals may differ owing to various factors and TheSafetyMaster™ is the expert to seek out for formulating an emergency response procedure that is customized for your company.
The importance of an Emergency Response Procedure stems from the need to protect human resources and other assets in case of a large-scale accident. This is especially true for processing, manufacturing and construction enterprises.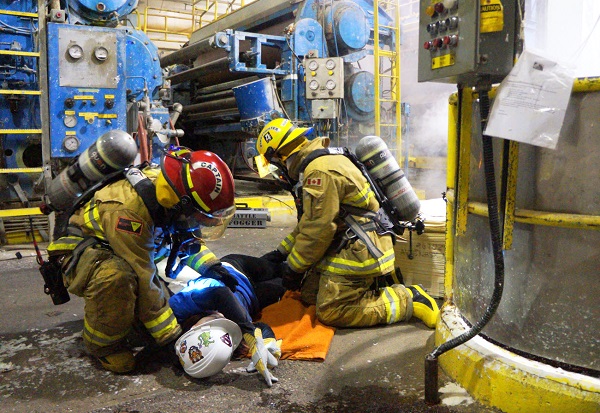 Contact us
to consult the experts in varying workplace risks and hazards and to come up with an emergency response plan that serves the best interest of your company.