Forklift Safety
---
Moving large, heavy loads is crucial to today's manufacturing and construction industries. Much technology has been developed for these operations, including careful training and extensive workplace precautions. There are significant safety issues to be considered, both for the operators of the diverse "lifting" devices, and for workers in proximity to them.
Powered industrial trucks, commonly called forklifts or lift trucks, are used in many industries, primarily to move materials. They can also be used to raise, lower, or remove large objects or a number of smaller objects on pallets or in boxes, crates, or other containers. Powered industrial trucks can either be ridden by the operator or controlled by a walking operator.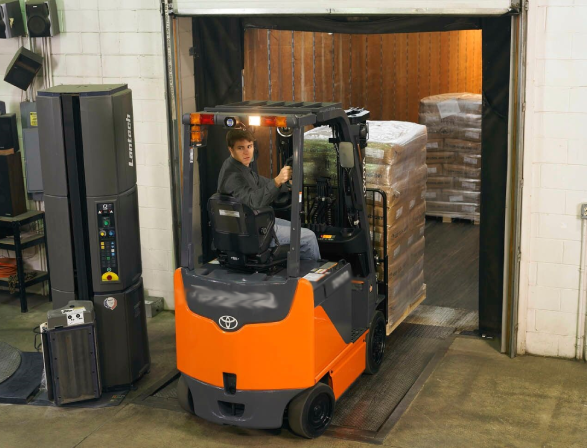 Contact us
for inquiry on Forklift Safety Training & Certification services for your workers.