Construction Safety
Construction safety Outsourcing is big requirement in today industry, every client looks for a partner who can manage their EHS from in to out.
TheSafetyMaster™ Construction safety domain brings the solutions for their important client with zero accident goal.
Services provided Construction Safety,
1. Scaffolding Inspector & Operator Certification Training
2. Work at Height & Rescue certification Training
3. Construction Safety Audit
4. Capital EHS Projects Handholding
5. Excavation Safety Training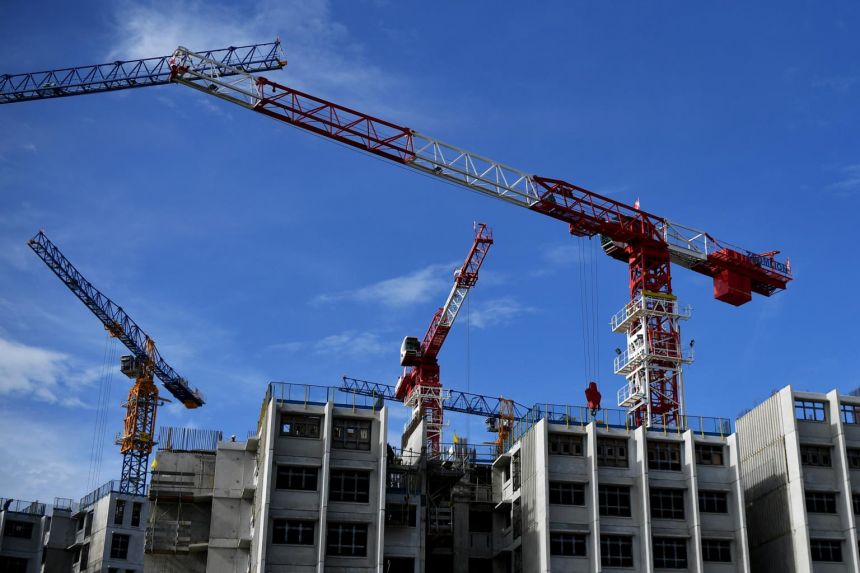 In EHS Domain at TheSafetyMaster™, We work in and out with clients team such as construction, contractor, production, engineering to ensure that we are their partner and resolved their mechanism of responsibility from end to end process.
Its not about one activity management, its about complete accountability of EHS.
Please feel free to get a quote for Construction Safety Delivery or have a call with us at
91-7665231743
or write to info@thesafetymaster.com