School Safety Audit
The School Safety Audit is an essential tool for ensuring the safety and security of schools. This comprehensive audit is designed to assess the existing safety measures and procedures in place and identify potential areas of vulnerability.
Our team of experienced professionals will conduct a thorough examination of the school environment, including the facility, staff, and student body. Using a variety of techniques and methodologies, we will evaluate the current safety protocols and policies, identify potential risks and threats, and provide practical recommendations for improvement.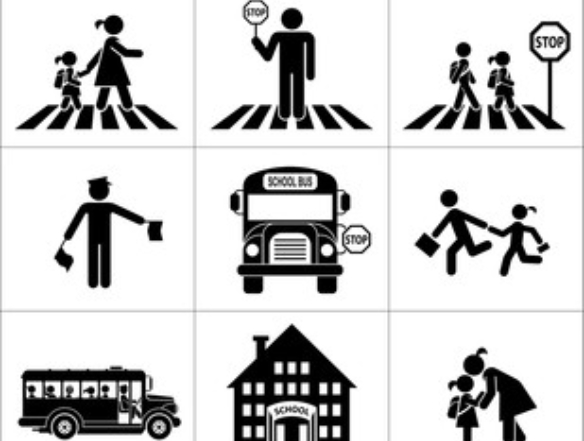 The School Safety Audit covers a wide range of safety topics, including emergency response plans, security protocols, facility design and layout, staff training and development, student safety procedures, and communication systems. Our audit is customized to meet the unique needs of each school and is conducted in a non-invasive and confidential manner. School safety is of the utmost importance, and the School Safety Audit provides valuable insights and recommendations for enhancing the safety and security of the school environment. With our comprehensive audit, schools can rest assured that they are taking the necessary steps to protect their students and staff.
Contact us at info@thesafetymaster.com to schedule a School Safety Audit and ensure the safety and security of your school.
CONTACT NOW