Relief System Design
Are you tired of dealing with inefficient relief systems that fail to provide adequate protection for your processes and equipment? Look no further than our top-of-the-line Relief system Design.
Our Relief system Design ensures that your processes and equipment remain safe and operational, even during unexpected pressure surges. Our team of experts works diligently to design and install systems that are customized to your specific needs and requirements.
Not only do our systems provide unparalleled safety, but they also offer cost savings by reducing downtime and maintenance costs. Our systems are easy to operate and maintain, ensuring optimal performance for years to come.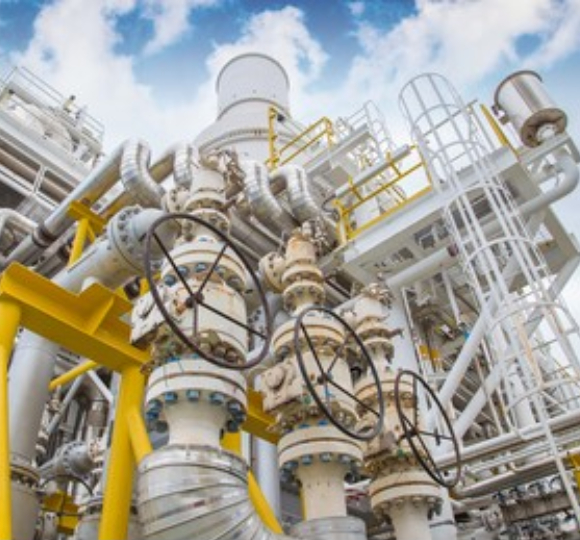 We pride ourselves on our commitment to customer satisfaction, and our knowledgeable team is available to answer any questions or concerns you may have. We also offer ongoing support and maintenance to ensure that your Relief system Design remains in top condition. Invest in the ultimate protection for your processes and equipment with Relief system Design.
Contact us at info@thesafetymaster.com to schedule a consultation and experience the difference in safety and efficiency for yourself.
CONTACT NOW