Energy Audit
An energy audit is a process of analyzing your company energy consumption and identifying areas where energy is being wasted. This audit is conducted by a team of experts who will inspect your home's insulation, ventilation, heating, cooling, lighting, and appliances. The audit report will provide you with detailed information on various aspects of energy usage in your home and recommend solutions that will help reduce your energy bills significantly.
Energy audits are the first step towards reducing your carbon footprint and creating a more sustainable lifestyle for yourself and the environment. By making upgrades to your home's energy efficiency, you can save money on utility bills, increase your property value, and contribute to a healthier planet.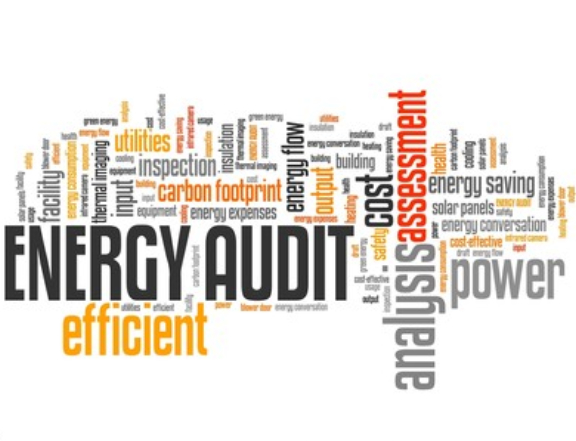 At our company, we have top-rated energy auditors who will conduct a thorough and extensive audit of your home. Our experts will provide you with a detailed report that will outline the areas where you can save energy, how you can do it, and what types of modifications can be made. We will also educate you on the various incentives and rebates available to you for energy-efficient upgrades.
Our energy audit services are designed to help our clients take small steps that lead to big savings. We aim to offer personalized solutions to meet the specific needs and budgets of each of our clients. By partnering with us, you can be assured of a customized energy audit that will meet your unique needs and help you achieve your energy efficiency goals. Schedule an energy audit today and take charge of your energy consumption. Together, let's create a more sustainable future for our planet.
Contact us at info@thesafetymaster.com for enquiry on Energy Audit.
CONTACT NOW