Work Permit Software
Are you tired of the tedious and confusing process of obtaining a work permit? Are you constantly bogged down by paperwork, confusing instructions, and endless waiting times? If so, then we have the solution for you.
Our TSM-Work permit software streamlines the work permit application process, making it quick, easy and stress-free. Our software has been specifically designed to cater to the needs of individuals and businesses alike, ensuring a smooth and hassle-free process for all.
At the click of a button, our software will guide you through the entire application process, from filling out the necessary paperwork to submitting the application to the authorities. Our user-friendly interface ensures that you won't be bogged down by confusing terminology or tricky questions, ensuring that your application is completed quickly and accurately.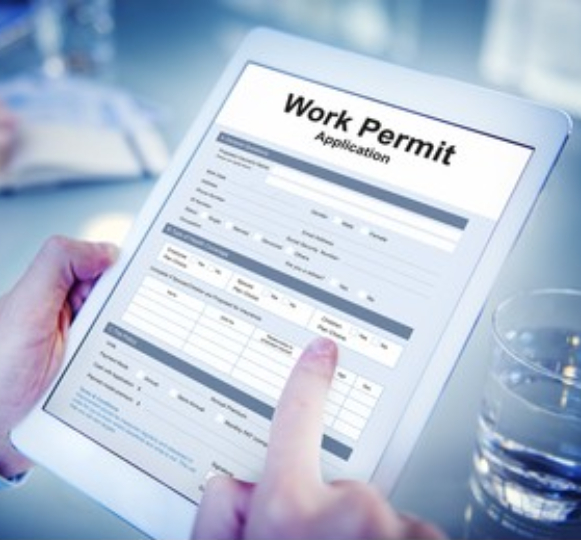 Our TSM-Work Permit software is designed with your needs in mind. Whether you're an individual looking to work in a foreign country or a business looking to hire foreign talent, our software ensures that your application is completed quickly and accurately, ensuring that you can focus on what really matters - your work.
So why waste your time and energy on complex and time-consuming paperwork? Let our work permit software do the hard work for you. With our software, you can obtain your work permit quickly and easily, allowing you to focus on your work and your future.
Contact us at info@thesafetymaster.com to book your Demo today and send enquiry on Work Permit Software.
CONTACT NOW