Rigging Safety
---
Rigging Safety awareness is indispensable in construction and shipyard sectors. Rigging safety norms are applicable to the lifting of heavy and often hazardous materials to great heights using cranes and other equipment.
Failure to comply with rigging safety norms can result in spills of hazardous materials or damage to heavy machinery. The cost of to human life and the potential of injury cannot be counted out as well. As such; TheSafetyMaster™ is committed to and has the expertise to train workers in rigging safety norms.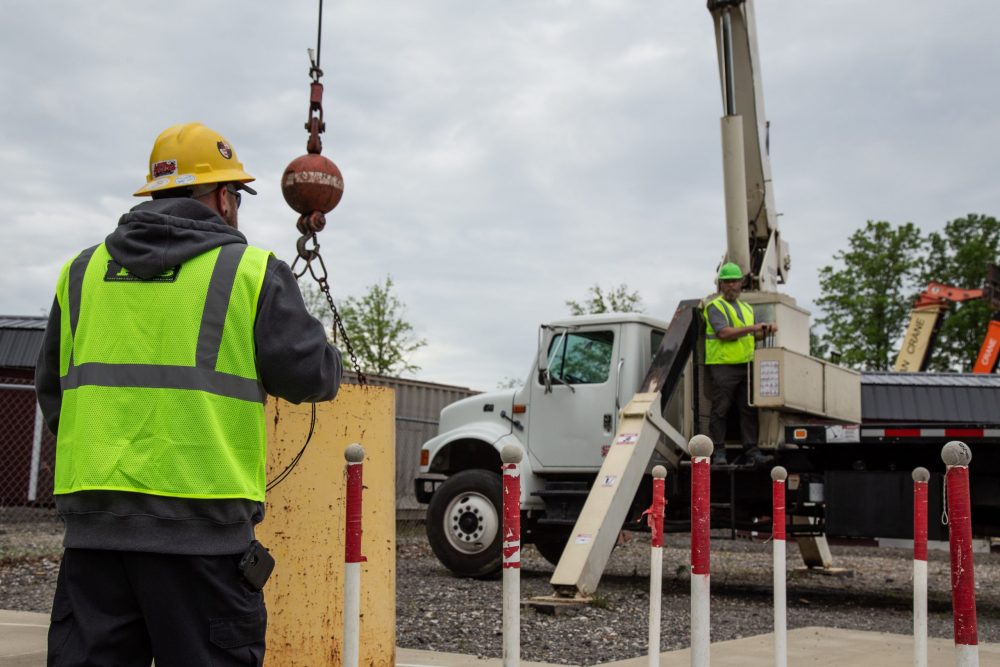 Contact us
call the experts at TheSafetyMaster™ for Rigging Safety training that goes a long way in protecting riggers and preventing damage to equipment and materials.