Electrical Residual Life Assessment for equipments
Are you concerned about the safety and efficiency of your electrical systems? Have you considered a residual life assessment?
At TSM TheSafetyMaster P Limited, we specialize in providing high-quality assessments for electrical systems in order to ensure they are functioning properly and safely. Our team of experienced electrical engineering professionals utilizes the latest technology and tools to analyze and evaluate the condition of your electrical systems.
The electrical systems in your home or business are critical to your daily operations. Even minor issues can cause disruptions and lead to significant downtime and costs. Electrical failures and malfunctions can also greatly impact the safety of your property and its occupants. By scheduling a residual life assessment with our expert team, you can rest assured knowing your systems are functioning optimally and providing a safe environment for everyone.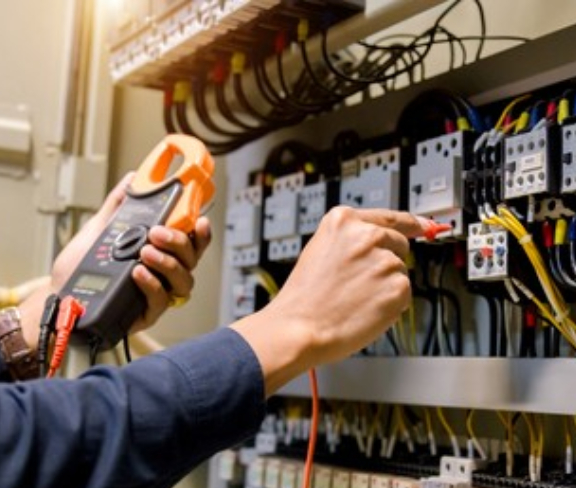 Our comprehensive assessments cover a wide range of factors, including the age and condition of your electrical systems, potential risk factors, and recommended maintenance procedures. Following our detailed analysis, we provide a clear and concise report outlining our findings and recommendations for any necessary repairs or upgrades.
Don't leave the safety and efficiency of your electrical systems to chance. Contact us today to schedule your residual life assessment and ensure the long-term health of your property.
Contact us at info@thesafetymaster.com for getting a proposal on Electrical Residual Life Assessment for equipments
CONTACT NOW