Hotel Safety Audit
The Hotel Safety Audit is a comprehensive and expert assessment of a hotel property's safety protocols, procedures, and equipment. This audit is focused on identifying areas of vulnerability or potential risk within the hotel and recommending solutions to enhance guest and employee safety.
Our team of experienced safety professionals performs a thorough review of all areas of the hotel, including guest rooms, common areas, food and beverage outlets, recreational facilities, parking areas, and back-of-house operations.
The audit covers all aspects of safety, including fire safety, flood safety, security, and emergency preparedness. The Hotel Safety Audit process begins with an initial consultation to understand the property's specific needs and concerns. Our team will then conduct a physical walk-through of the property to identify potential hazards and review documentation, including safety plans, emergency procedures, and maintenance records. Based on the findings of the audit, our team prepares a comprehensive report that includes specific recommendations for improvements.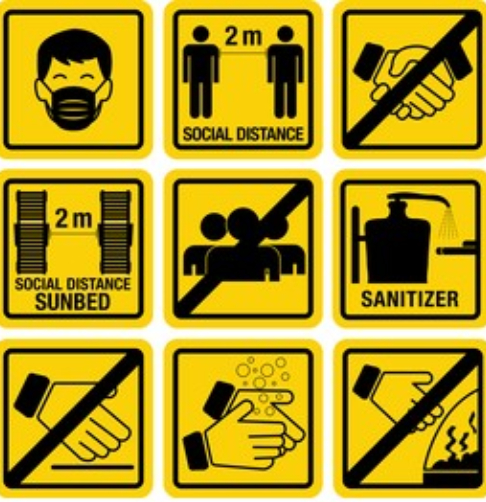 We work closely with hotel management to prioritize recommendations and provide them with the necessary tools and resources to implement changes and improvements. The Hotel Safety Audit is an essential tool for any hotel operator who takes the safety and wellbeing of their guests and employees seriously.
With our expert assessment and recommendations, hotels can enhance their safety processes, reduce liability risks, and increase guest and employee satisfaction. Trust our team of professionals to provide a comprehensive and unbiased assessment of your hotel's safety program.
Contact us at info@thesafetymaster.com to schedule a Hotel Safety Audit today.
CONTACT NOW