Hospital Safety Audit
Hospital Safety Audit is a comprehensive and detailed assessment of a healthcare facility's safety measures, policies, and procedures. This audit is conducted by certified professionals who have extensive knowledge and experience in healthcare safety management. The purpose of this audit is to identify potential safety hazards and risks that could affect patient health and safety, as well as the safety of hospital staff.
The safety audit covers all areas of the hospital, including patient rooms, corridors, operating rooms, emergency departments, and administrative areas.The audit process involves a thorough review of hospital policies and procedures, employee training and awareness programs, risk management practices, and compliance with regulatory agencies. The audit team will also interview staff members and conduct observations to assess the safety culture of the hospital.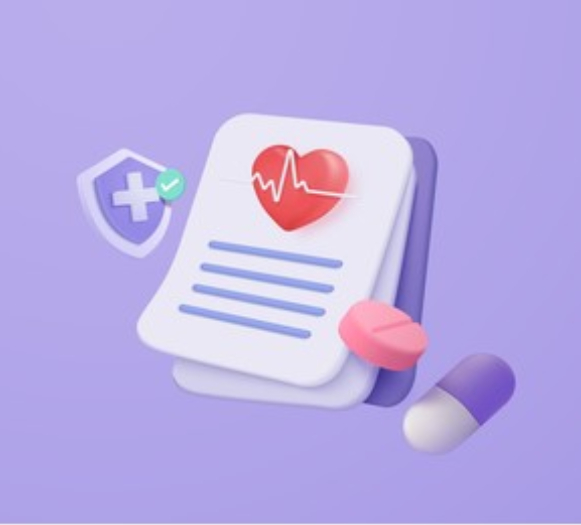 The findings and recommendations resulting from the audit will be presented in a comprehensive report that includes actionable steps to improve hospital safety and reduce any risks identified. The report includes a roadmap to develop an effective safety management system that ensures compliance with industry standards and regulations.The Hospital Safety Audit benefits the hospital in a variety of ways.
First and foremost, it protects patients' safety and well-being. It helps the hospital management team identify potential liabilities and improve risk management strategies, ultimately preventing injuries, accidents, and other adverse events.
Moreover, conducting a Hospital Safety Audit helps hospitals increase their credibility by demonstrating their commitment to patient safety and demonstrating a proactive approach to risk management. It also reassures staff members and patients that the hospital is committed to providing a safe environment for all. In conclusion, a Hospital Safety Audit is an essential tool for ensuring that hospitals meet or exceed safety standards and regulations.
By identifying potential risks and hazards, the audit helps hospitals develop and implement effective safety management strategies that protect patients, staff, and visitors. With its comprehensive assessment and thoughtful recommendations, the Hospital Safety Audit is an invaluable tool for healthcare organizations committed to providing the safest possible environment for all.
Contact us at info@thesafetymaster.com for enquiry on Hospital Safety Audit
CONTACT NOW