Comprehensive Safety Audit
---
Safety Audit is a structured process whereby information is collected relating to the efficiency, effectiveness, and reliability of a company's total health and safety management system.
Scope of the Comprehensive Safety Audit
Carry out a systematic, critical appraisal of all potential hazards involving personnel, plant, services and operation method.
Guarantee the Occupational Health and Safety system which is fully satisfy the legal requirements and those of the company's written safety policies, objectives and progress.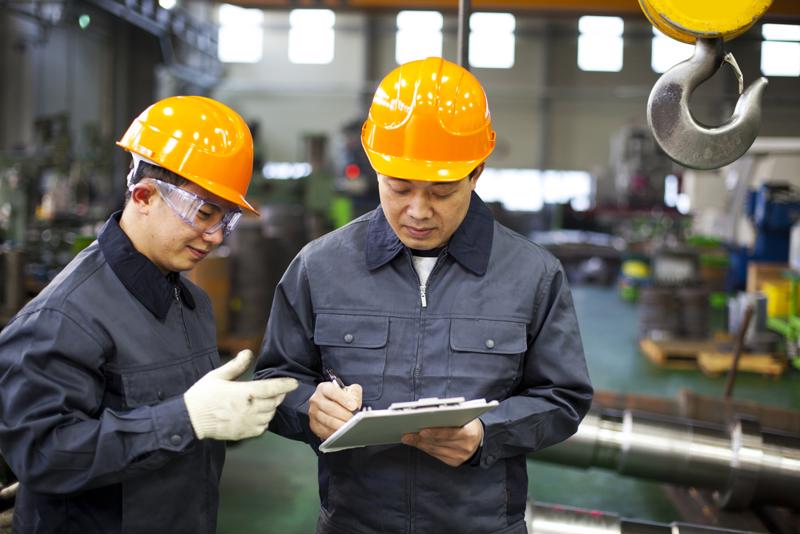 Methodology adopted in carrying out the Safety Audit:
Pre-Audit Data Review
Opening Meeting to explain the objective, scope & methodology of the audit
Site round and study
Discussions with Plant Personnel
Document Review
Presentation of evidence findings at site
Submission of Report
Share your enquiry for Comprehensive Safety Audit for your plant,
Contact us
at info@thesafetymaster.com or +91 -7665231743 ; +91-9413882016