Statutory Safety Audit
---
A statutory Safety Audit is the evaluation of a workplace to ensure that hazards are eliminated or controlled. It clearly states various sections of law and regulation pertaining to safety inspection and establishes the responsibility of managers, supervisors, workers, and contractors with regard to safety. Also known as SWA (Statutory Workplace Audit), it is conducted by certified audit bodies on behalf of local authorities to ensure that the health and safety requirements in each establishment are being met.
A Statutory Safety Audit (SSA) is a legally required process where you get an independent party to assess the safety of your workplace. This third-party company will choose an auditor, who must be approved through the government to do your SSA.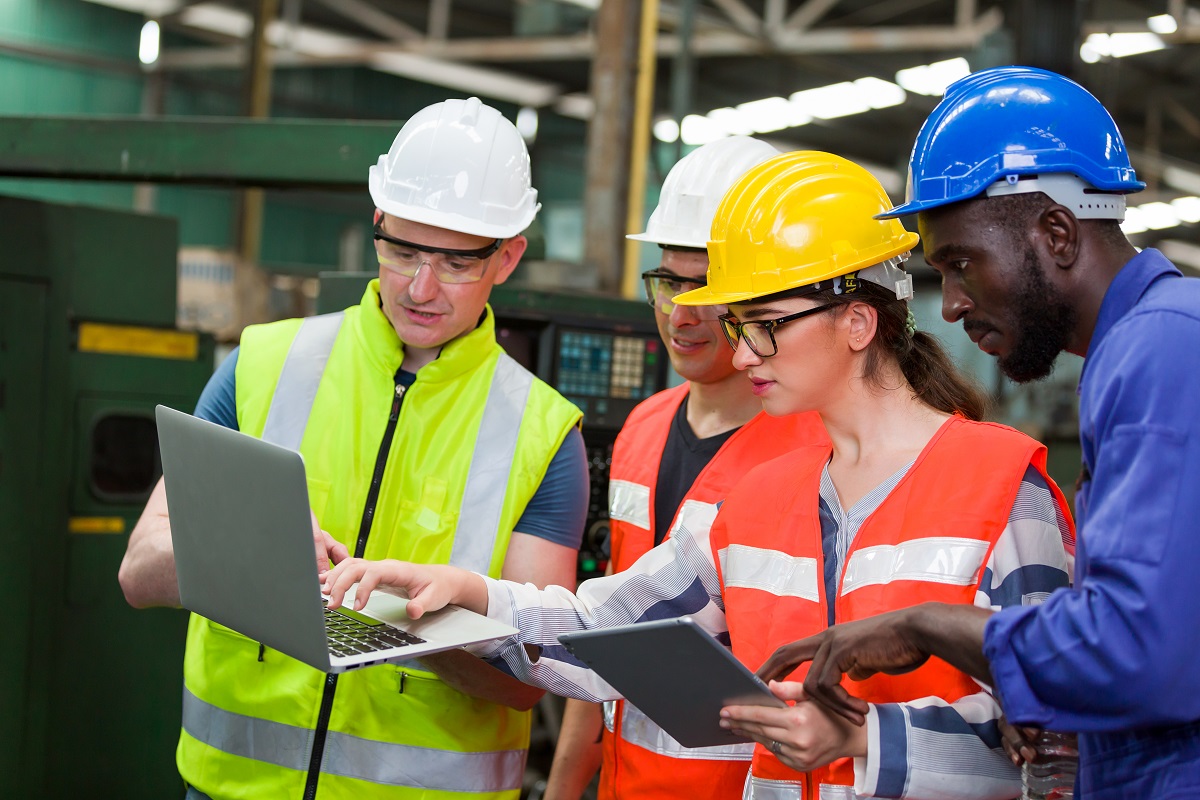 It's a legal requirement that your business does a statutory safety audit every five years and that the audit documents are available for inspection by anyone in your workplace at any time.
A statutory safety audit is a document that highlights the findings of the Occupational Safety and Health Administration (OSHA). This will contain certain elements that must be there for it to be considered a statutory audit. A safer work environment is created by making use of this safety audit document. The report aims mostly at helping workers understand how safe they are in their workplace and how they can make improvements. Getting a safety audit of your business premises is always a good move to make; it will help you to remain in compliance with health and safety legislation and make sure you can operate your business without any risks to yourself or your staff. A statutory safety audit can be a comprehensive audit or a limited investigation. It is to ensure that your business is adhering to all the safety regulations relevant to your industry and sector, at both a national and international level. TheSafetyMaster is a leading safety consultant in India providing various safety audits and safety training.
Local norms, rules and regulations and statutes such as Factory Acts, State Factory Rules, Safety Audit BIS 14489 and other standards as applied to various industry verticals cannot be ignored. Abiding by national and international statutes requires Statutory Safety Audits by the experts at TheSafetyMaster™. The emphasis here is on helping your business meet all statutory safety requirements as set by various regulatory bodies.
Statutory Safety Audits are intrinsic for production, manufacturing, and construction verticals that aim to remain in compliance with various provisions put in place by varying regulatory bodies. Keeping track of these numerable provisions requires the input of experts. These experts are well able to analyze compliance levels and enforce norms and regulations as needed. Upon completion of In-depth audits; TheSafetyMaster™ can suggest and help implement complete compliance with varying statutes and provisions.
Contact us
To take your first step towards statutory compliance; contact the experts at TheSafetyMaster™ for in-depth audits of ongoing safety management systems and to help you bring them up to date with current norms and regulations.