Expert Studies
---
Knowledge based safety management is illustrated by two examples. The first one is TSM TheSafetyMaster Pvt Ltd expert system aiding hazard and operability studies of process systems. The second example is information system aiding process operators and engineers in the early identification and management of potentially hazardous disturbances.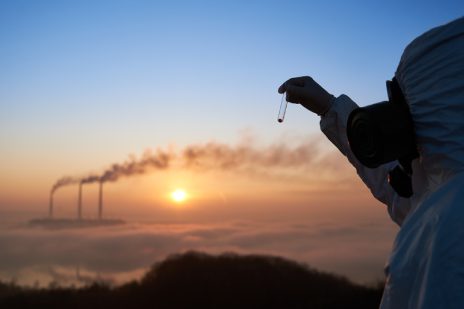 We conduct following Expert Safety Environment Studies are:
Residual Life Assessment
Relief System Design
Arc Flash Study
NFPA 70E Validation
E- HAZOP
Lightning Protection Design Study
Illumination Design Studies
Machinery Risk Assessment
Pre- Commissioning Studies
Shut Down Safety Studies
Project Health &Safety and Environment Review
Waste Management
ETP/STP
Ergonomics and Industrial Hygiene Study
Ventilation Study
Environment Engineering
P&ID Development
Send us your enquiry to info@thesafetymaster.com or speak to our expert at +917665231743 for getting above services today to achieve safety, project management, EHS engineering goals.