Fire Fighting Training
---
What is the purpose of the program?
To train the fire fighters to mitigate the hazards and minimize the loss to lives and property during a fire emergency.
What are the objectives of the program?
To provide the fire fighters with the skills and knowledge required to adequately perform their respective roles and responsibilities in handling the fire emergency effectively.
This program is designed for all levels of organization that manufactures, transports handles or stores materials that can catch fire.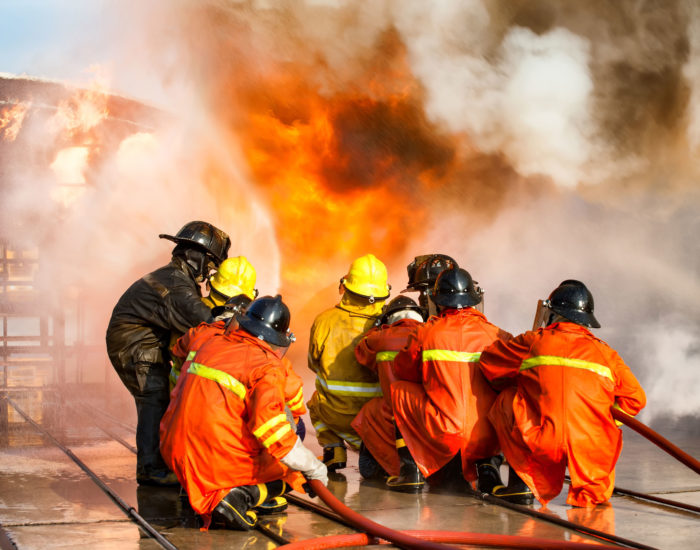 This program shall create a clear insight, vision, business indicators, culture of Fire Safety Management in the organisation. Fire Fighting Training certificate will be issued to a group not to individual,
Expert Trainer
High quality Training Material
Multilingual Training Sessions with video and case studies,
Demo on Ground with Fire Extinguishers and Fire Hydrant systems
Fire mock drill with maximum 50 participants.
Contact us For expertise in Fire Fighting Training and in turn maximize workplace safety and protect property and assets from fire hazards.