Fire Protection
---
We have diverse background in the field of fire protection engineering. We deliver cutting edge solutions and innovative approaches to the protection of life, property and continuity in business operations resulting from hazards associated with fire.
Our comprehensive suite of fire protection engineering services includes code-and performance-based design, and we help our clients establish fire-safety goals that can be used to demonstrate regulatory compliance.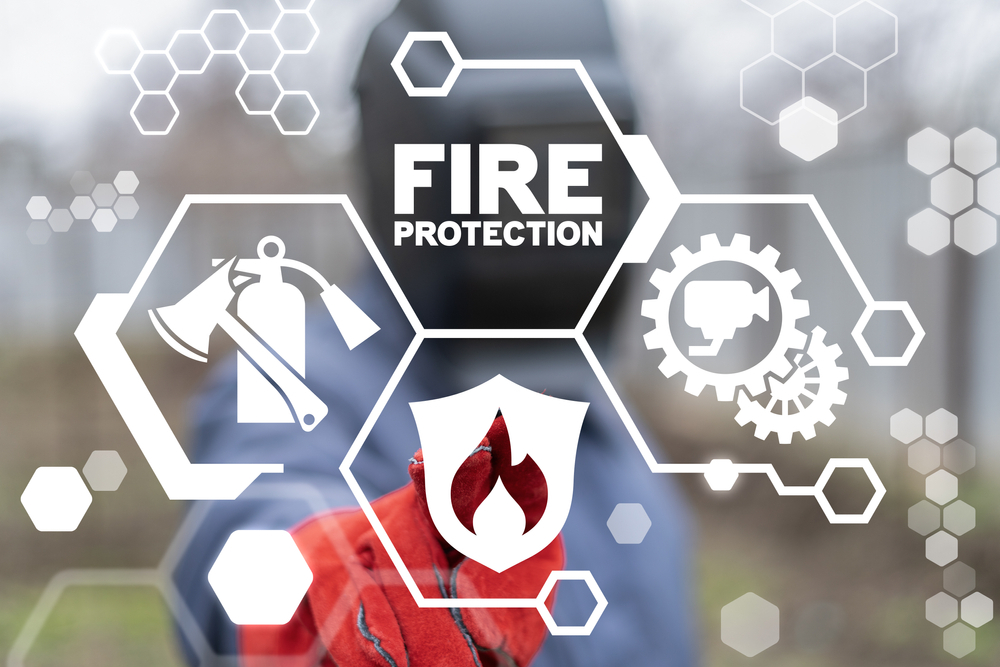 TSM services include:
Facility assessments, surveys and analysis.
Fire protection system design, acquisition, testing and commissioning.
Fire and building code compliance and gap analysis.
Fire alarm and mass notification.
Fire risk assessment.
Performance-based design.
Smoke management design, testing and commissioning.
Fire science research and development.
Property loss control services.
Fire modeling and testing.
Life safety inspections.
Forensic investigations and expert witness.
We offer in-house fire protection engineering consulting, suppression system design, property loss control consulting, and fire safety engineering and management consulting. Our team has a wealth of experience in the design and upgrade of fire protection and other life safety systems meeting all current building codes, insurance, fire marshal and other standards. KCI has successfully designed fire alarm systems meeting all of the requirements of ADA, NFPA 72 & 72E, and NFPA 101 (Life Safety Code). These designs have utilized all fire alarm system types, including hard wired, addressable, and PC-based, multi-plexed systems. Experience encompasses the installation of wet and dry pipe sprinklers systems, extension of existing sprinkler system piping, hazard assessment, and the design of chemical-based fire suppression systems.
Our team's broad knowledge of the building and fire codes allows us to integrate fire alarm and suppression systems, coordinate fire protection systems with building features, develop cost effective alternatives during the design development process, identify the need for additional systems and features that codes may not adequately address, and coordinate construction period services and final surveys.
Send us your enquiry to info@thesafetymaster.com or speak to our expert at +917665231743 for getting above services today to achieve safety, project management, EHS engineering goals.