Safety Culture Survey
---
TheSafetyMaster™ offers a Safety Culture Transformation Survey that helps our clients in identifying their strengths and weaknesses in terms of safety, system, capability, leadership and employees. The parameters used to measure preparedness and risk mitigation includes important aspects such as safety management, safety leadership, know how, disaster preparedness, pre-emptive checks, process safety, workplace safety, fire safety measuring perception of employees regarding the safety culture.
SCT Survey is the fastest way to learn how well the employee's perceive and understand the seriousness of safety preparedness.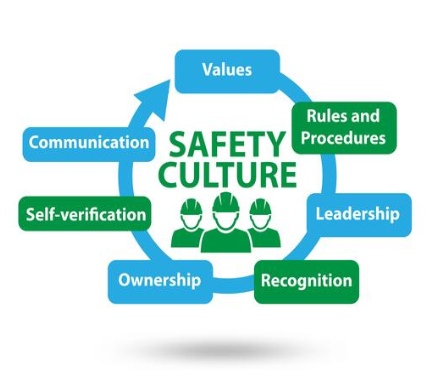 TheSafetyMaster™ survey parameters include a wide range of safety-related issues such as:
Support from Management for Safety
Support from peers for safety
Suggestions and concerns regarding safety
Rewards and recognition
Personal responsibility
Safety audits
Safety inspections
Safety discipline
Communication
Safety rules, procedures and regulation.
Reporting an incident and analyzing causes.
Preparedness after an incident.
Safety meetings and committees.
Safety Training.
Miscellaneous factors.
TheSafetyMaster's has developed its own tool to do SCT Survey that can be used by itself or in conjunction with other tools like safety training, work place safety, process safety management, expert safety, legal essentials, and emergency response system etc. The Safety Culture Transformation Survey can identify if the client company is doing well and is there any need to improve upon so as to achieve a "Total Safety Culture".
Analysis and reporting shall be done by TheSafetyMaster™ team, in case you want to get your Safety Culture Transformational Survey done, please send your enquiry to info@thesafetymaster.com or call us at +91-7665231743