Workplace Safety
---
workplace-implement A workplace safety gap assessment will bring out areas wherein your Workplace Safety Management system may indicate the need for improvement through implementation of safety work processes, leadership governance, building capability and setting KPI for safety system . At this juncture; TheSafetyMaster™ is the expert to seek out for implementing positive change in your Workplace Safety Management System. Our focus during implementation of workplace safety system goes as below.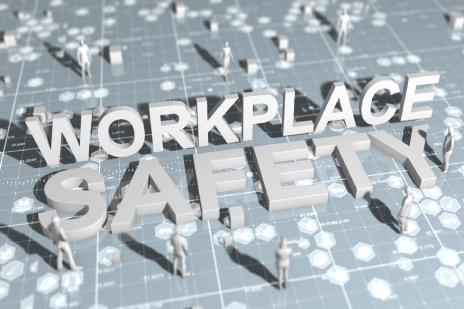 Leadership

Management Commitment
Policies & Principles
Goals, Objectives, & Plans
Discipline & Felt Safety
Behavior
Effective Communication
Capability building
Learning and reporting accidents
Observations & Audits
Processes

Line Management Accountability & Responsibility
Safety Personnel
Integrated Organization Structure
Motivation & Awareness
Safety Management System
Standard & Procedures
Safety Infrastructure
Leading Lagging Indicators-KPIs
Contact Us or implementing change in your Workplace Safety Management System. Let us be your expert guide even as you work towards overhauling your standards and policies to be in compliance with OSHA norms and to facilitate the wellbeing of your employees and workers.