Energy Audit
---
As per Indian Energy Conservation Act 2001, Energy Audit is - the verification, monitoring and analysis of use of energy including submission of technical report containing recommendations for improving energy efficiency with cost-benefit analysis and an action plan to reduce energy consumption
Objectives
The three top operating expenses are energy (both electrical and thermal), labor, and materials.
Energy would emerge as a top ranker for cost reduction
Primary objective of Energy Audit(EA) is to determine ways to reduce energy consumption per unit of product output or to lower operating costs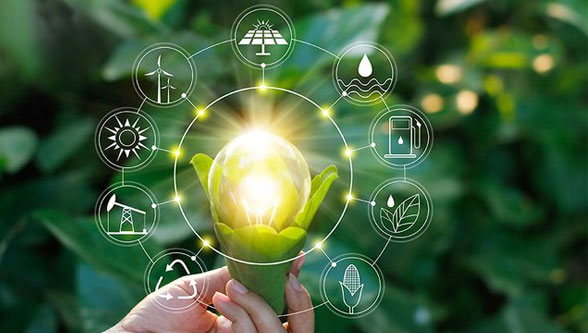 Analysis of current energy need and consumption going out of valid technical standards, to find out weaknesses and deficiencies.
EA identifies and in detail quantifies effective possibilities of energy savings tailored to the object being analyzed
Field-work "economy tool having dynamic character, often basis for grant financing of projects.
Types
1.Preliminary Energy Audit
2.Targeted Energy Audit
3.Detailed Energy Audit
Scope of Study
To minimize costs of operational, energy, repair and reconstruction
Increase quality of environment that contributes to increased work productivity
Contact us
for enquiry at info@thesafetymaster.comor +91 -7665231743 ; +91-9413882016