OH&S SoftwareTSM-Digitech
---
iTSM - BBS
iTSM - Permit to Work
iTSM - Safety Audit
iTSM - Hazop Study
iTSM - Accident Investigation
iTSM - UA/UC Reporting
---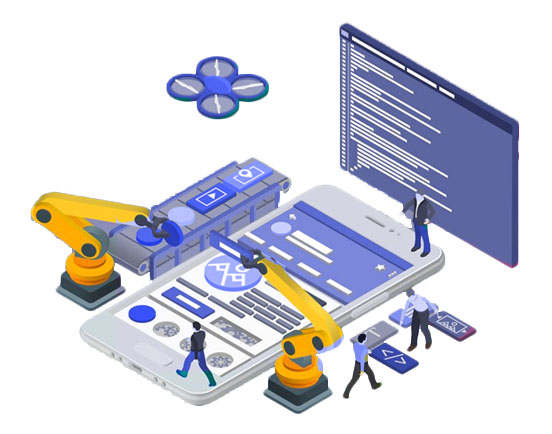 Leading causes of death for people working in various industries are exposure to toxic substances and injury from contact with sharp tools or equipment. Accidents happen when they can least be predicted. Computerized monitoring is among the most effective tools to detect potential hazards. The cornerstone of Safety Software company in India is to measure, monitor record, and control all the factors determining an accident: physical, environmental, and human factors. Complex algorithms consider these factors and help predict dangerous situations in advance, warn users about impending dangers and prevent them from occurring.
Whenever people think of industrial software, they often jump to an image of a control room with large, complex displays. Meanwhile, one of the most important parts of an industrial environment is the safety system. These often have very basic (or nonexistent) software surrounding them, especially given the importance of their role in keeping everyone safe and reducing costs. Many safety systems were designed years ago and the need for safety software has only increased in the industry.
Countless people have been injured on the job and countless more have never reported their injuries. As a safety professional, you know that workplace safety issues exist and continue to challenge your organization. Don't wait another day to start resolving these issues. Every industry has unique needs from their workers, software, and environment. We take pride in the fact that we can provide solutions across a variety of industries. Beyond easing compliance requirements and saving time costs, our software helps improve overall company safety.
People often overlook the importance of safety as a whole. The industries, which take safety as a core value, should not have to face the dangers associated with careless practices. When it comes to safety, there are many aspects that need to be taken into account and one of them is safety software. Safety software provides a way in which each worker can get involved in his or her own safety in the workplace. They can participate in safety meetings, audits, and walk-around audits, provide feedback regarding equipment or any other aspect they deem needs change.
Safety software designed for the processes in manufacturing and process control industries, including petrochemicals. The Safety Software company helps to ensure compliance with industry regulations and shows plant workers the levels of risk at each step of a process. Industrial injuries are often very serious and companies in several sectors can use software to ensure their workers follow correct health and safety practices. The job of finding software that fulfills your specific needs can seem daunting, especially if you aren't familiar with the marketplace.
Contact us
to know more about Software, call us at +91 -7665231743 ; +91-9413882016 or info@thesafetymaster.com