Office Safety Audit
---
Offices are safe places to work in compared to industrial and construction sites, but injuries that do occur in office environments are not inconsequential and can result in disabling injuries. Be aware of your surroundings and your activities in an office and consider the possible consequences just as seriously as you would in totally unfamiliar surroundings.
An office may not look or sound like a sawmill or foundry, but if you are not paying attention to a hazard because it doesn't look scary, it can still hurt you quite badly.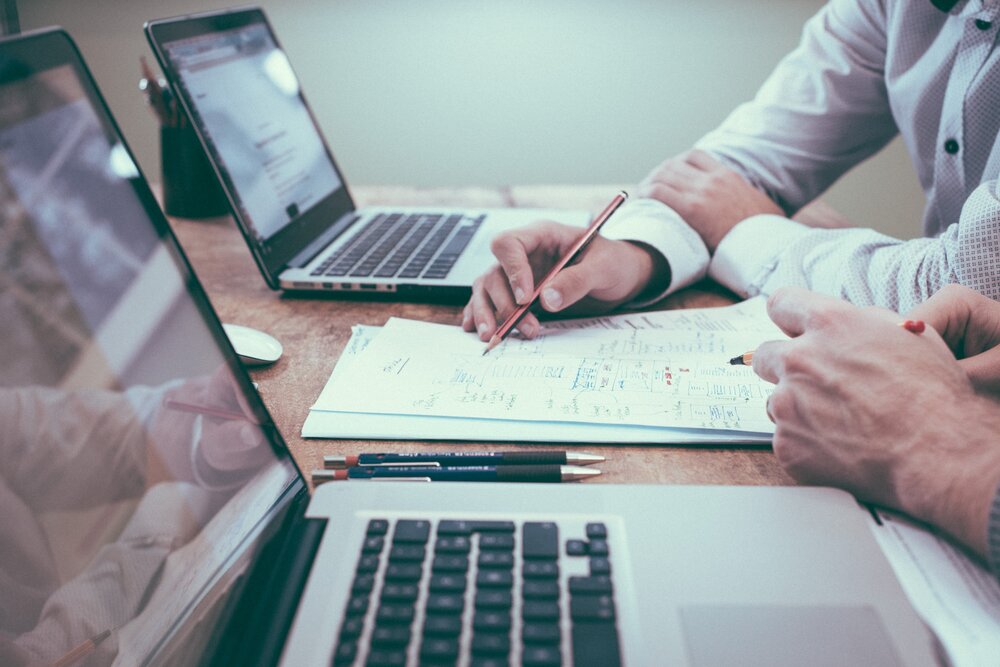 If you have good health and safety practices at office, you will see these benefits-
Protect your staff from injuries
Reduce absences and sick leave
Retain staff
Reputation
Productivity and profits
Save insurance and legal costs
Contact us
for inquiry on Office Safety Audit Services.