Safety audits are normally called for by clients to confirm that you are carrying out your work correctly. Many people may think that the purpose of getting their work audited is so they can pass it and avoid prosecution, but this is not the case. A safety audit is an inspection of equipment or processes to ensure that they are carried out in the safest manner possible.
Audits are performed by people with expertise in various specific areas, for example, fire officers to ensure compliance with the Fire Safety Order (FSO). Audits evaluate both the design and actual implementation of a process or a facility.
Safety audits are a good way to track the compliance of your business or organization with established safety regulations. They are meant to identify safety issues and potential hazards in the workplace. Once the audit is performed, it assists in improving the organization's safety protocol by suggesting changes on how to improve safety measures.
Every year, thousands of people die in work-related accidents (globally). While some deaths are inevitable, it is the responsibility of employers to make sure that their employees are kept safe. Even if you think your workplace is reasonably safe already, it is still good practice to conduct safety audits on a regular basis. Safety audits involve an objective and unbiased examination of the processes used at a facility to implement a safe work environment.

How to conduct a safety audit
A lot of people know that a safety audit helps a business in terms of safety. However, many do not know how to go about conducting a safety audit. A safety audit can help prepare for unanticipated incidents and improve employee training programs. It can also lead to valuable recommendations for preventing workplace injuries, illnesses, and deaths among workers.
A safety audit is a recommended form of regular site supervision, especially if the site has employees. It is a way of making sure that everything is running smoothly and uneventfully and it eliminates all of the problems before they crop up.
If your company deals with any kind of dangerous situation, you must perform an annual safety audit. This is a process in which you try and understand in detail the risks in your workplace. It can help you in preventing accidents and in improving safety in your workplace. There are different kinds of audits that could be conducted and all of them bring great benefits to the business.
A safety audit is an assessment of the risks likely to be encountered by individuals at work, with the object of applying appropriate control measures. Workplace safety audits are often used by employers to assess how effectively health, safety, and welfare procedures are being followed in their workplace. It is important to conduct a safety audit for your office because it can improve security while making you aware of potential problems. Here is a step-by-step guide to conducting a thorough safety audit.
Determine the scope and objectives of the audit
Create a report with recommended actions
Set priority actions
Propose actions to optimize health and safety
Publish safety audit results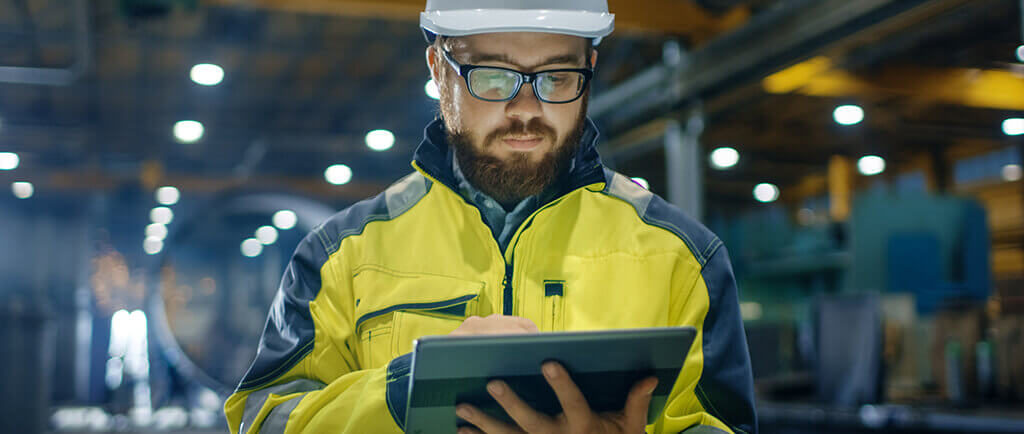 Purpose of safety Audits
The purpose of a safety audit is to determine the scope and objectives of the audit. In its simplest form, a safety audit is a study to determine if a program, activity, task, or project complies with required safety measures both from a process and equipment point-of-view.
A safety audit is an objective review of safety provisions for employees and the public. The purpose is to identify any potential hazards in procedures, policies, or equipment. A safety audit is like a report card to let you know how well your company is performing at following safety rules and regulations. Safety audits are designed to evaluate your business's general level of employee safety awareness, training, violations, ensuring process safety management and corrective action plans.
How we can help
Conduct safety audits
Documentation
Onsite/online training