Process safety management is one of the most important ways for companies to ensure the safety of their products, employees, and facilities. Unfortunately, it's not a new concept and many companies are still struggling with implementing this vital safety program. Process safety management implementation is an essential process of implementing safety measures to avoid any type of accident. One of the main objectives of process safety management is to provide reliable, efficient, and effective production lines so as to ensure that employees, who have direct involvement in factory operations, are protected from potential hazards that can result in accidents or losses.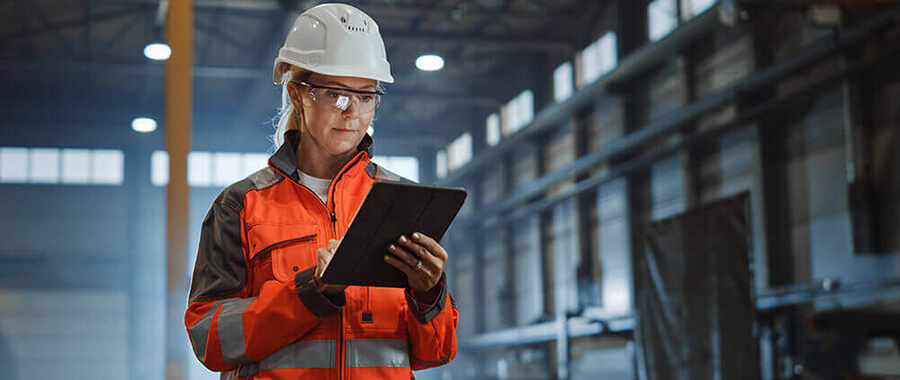 Process Safety Management Implementation is a challenging and complex process. It requires that you develop a strong safety management system that ensures your company's safety. The main causes of accidents and violations are accidents and violations at work sites, inadequate training for your employees, poor equipment maintenance, as well as labor shortages that are due to mandatory overtime hours. Process Safety Management Implementation is a term used to describe the actual implementation of a Process Safety Management system within a facility. The main goals and objectives of this process are to reduce risks and impacts, provide training and knowledge transfer, identify and prioritize hazards, develop specific procedures that reduce risk, and increase process safety.
Process safety and process management or HSE has become of increasing importance with the growing emphasis on lean manufacturing, similar to other important safety measures such as wearing appropriate PPE, ensuring that all employees are aware of safe industrial practices and procedures to use within their particular industry. Process safety management is a modern way to improve quality in your organization and make it safer. Basically, it's an approach that considers how hazards and risks can be minimized before they occur. Process safety management doesn't mean that everyone will be safe — it just means you'll have a system in place that will prevent harm from being done all the time.
A Process Safety Management (PSM) program is an ongoing effort to ensure the prevention of accidents, injuries, and fatalities associated with the delivery of processes and products. Good PSM helps organizations reduce operating risks while also reducing costs to protect consumers, employees, and partners. A major challenge when implementing and managing a process safety management program is the ongoing communication between operations, personnel, and facility personnel. This is where we come in. We develop effective training programs that bring all parties together to discuss process safety issues and answer questions.
How we can help
Process safety management implementation online and onsite safety training
identifies potential risk-reduction actions with our safety audits and HAZOP study
Know your risk beyond process hazard with us through Process Hazards Analysis
For more info:-
Visit: – https://www.thesafetymaster.com/
Call: – +91-7665231743
Email: – info@thesafetymaster.com