Every engineer in the world makes mistakes, but if one does so within the field of process safety management (PSM) it can cost lives and lead to lengthy investigations that make the one who made the mistake a target of blame instead of an individual looking for answers.
If we zoom out a little, we can see that process safety is actually a subset of business continuity. What is the purpose of process safety management? Process safety management exists to ensure the safety of people, equipment, and the environment while ensuring the continued economic viability of a company's processes.
Safety is one of the most important things in process industries. If you are working or planning to work in the process industry like chemicals, mining, oil, gas, etc., it is important for you to know about process safety management. This blog provides vital information on the topic.
What is Process Safety Management?
Process safety management is a systematic, proactive approach to the identification, analysis, and control of the hazards associated with chemical plants and the movement of materials, ensuring the safe design and operation of chemical processes.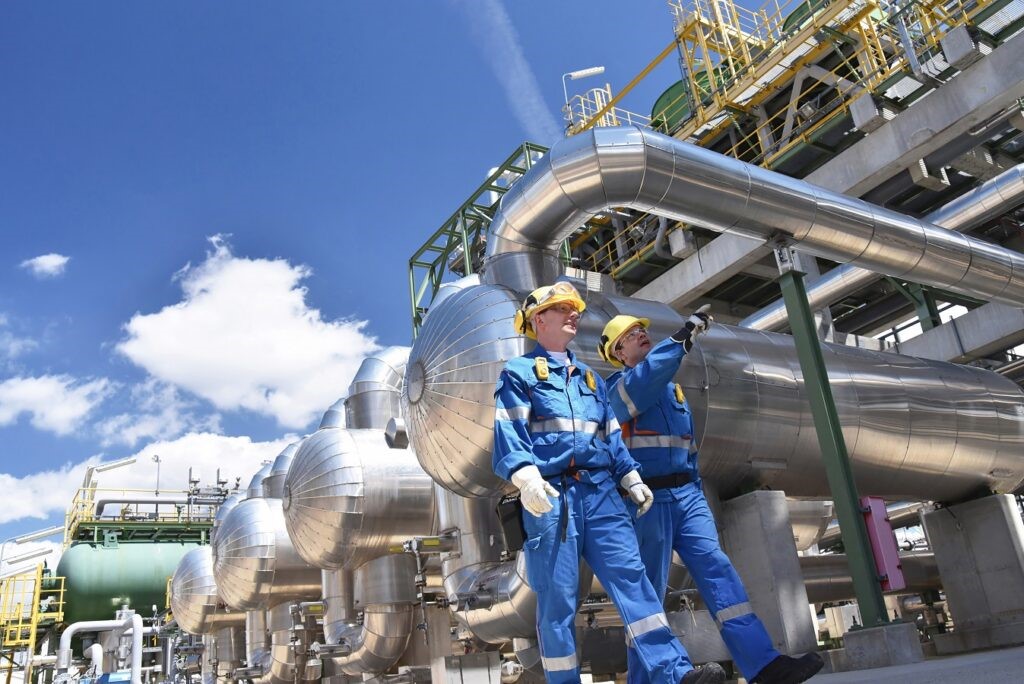 Process safety management is a process wherein safety hazards in a process area are anticipated and assessed before the process begins. For every different process that we have, we will have to first define our operation, identify hazards associated with it, do an assessment on whether or not our design is adequate to prevent injuries, and look at the ways by which we can control the hazards. When there are changes made to the process, the same steps need to be taken again to ensure that they do not endanger anyone.
Why do we need Process Safety Management?
Process Safety Management is recognized as one of the most important factors in any organization. It is used to ensure the well-being of employees, the environment, and the public. Many companies are under pressure to use Process Safety Management in order to meet government regulations and achieve corporate goals. It's more important than ever to develop a Process for Safety Management and provide Behaviour Safety Training that is safe for everyone.
In recent years, the news has been full of accidents involving chemicals. Normally, these are caused by human error. To counter this, a company needs to use Process Safety Management (PSM). This will help a company control risks when handling hazardous chemicals.
How we can help
Online and onsite training
Process Safety Management Audits
Process Safety management documentation
Send us your inquiry to info@thesafetymaster.com or speak to our expert at +917665231743 for getting the above services today to achieve safety goals.